Canadians' wealth reduced as real estate gains are erased
9/19/2019 | SHARE
Posted in Canadian Economy and Housing Market by Ron Hyde| Back to Main Blog Page
The average Canadian household was worth less in 2018 than in the previous year.
The average net worth of $678,792 was down $7,594 (1.1%) in 2018 according to a study by Environics Analytics.
While real estate values gained $6,336 (1.6%) other factors erased this gain as equities contributed to a $10,045 (3.4%) drop in liquid asset values.
The impact was worsened as household debt continued its upward trajectory, adding $3,309 (2.3%) to the average debt burden; and interest rate increases slashed $576 of employer pension plan values.
"Despite being relatively prudent in terms of their debt acquisition and repayment in 2018, Canadian households felt the effects of a significant decline in equity market valuations over the fourth quarter of the year," says Peter Miron, Environics Analytics' Senior Vice President, Research and Development and the architect of WealthScapes. "On a more positive note, Canadians are actively taking steps to reign in their debts and build up their savings. In fact, four provinces saw the average debt per household decline in 2018."
Apart from the investment losses, rising interest rates during 2018 have been another significant drag on household net worth. In response, Canadians have been trying to blunt the effect of rising rates by converting their variable-rate, non-mortgage debt into locked-in loans.
Canadian Debt, Canadian Households, Household Debt, Personal Finance, Property Value, Real Estate Values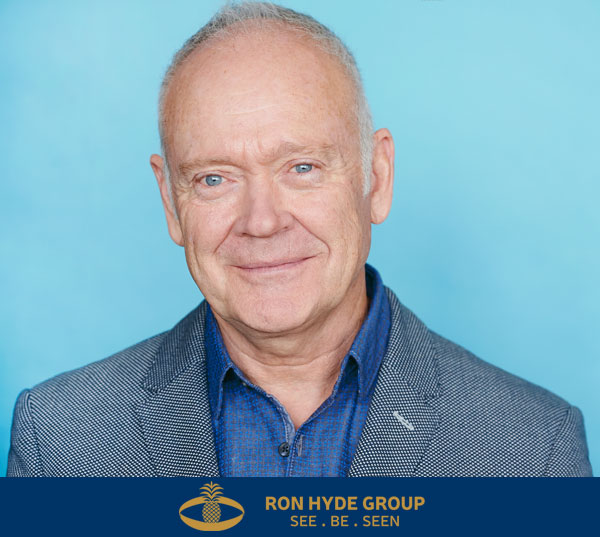 Thinking of buying or selling a property, or have a question regarding the real estate market? Fill out the form below and I'll get back to you promptly.