CBRE: Canadian commercial real estate set for $50 billion year
2/27/2020 | SHARE
Posted in Commercial Real Estate by Ron Hyde| Back to Main Blog Page
Canada's commercial real estate (CRE) sector could reach a record-breaking level of investment in 2020 according to CBRE.
The global real estate firm says that the solid start to the year could set the stage for $50 billion of investment in Canadian CRE this year as global players view it as a relatively safe haven.
With real estate investors considering Canada a top destination for both domestic and global capital, the CRE sector should see a sizeable share of the record level of available capital.
"A relentless bull market, macroeconomic tailwinds and supportive immigration policies have allowed Canada's commercial real estate market to gather serious velocity heading into the new decade," said CBRE Canada Vice Chairman Paul Morassutti.
But the potential for the market is tempered by some risks.
"There are challenges ahead, including rising rents, limited office and industrial space, new technologies and the all-important issue of climate change," added Morassutti. "But ingenuity across our industry has demonstrated that creative solutions and skillful management of these issues can ensure the real estate market's ongoing success."
Where the cash is headed
The typical focus of CRE investment capital is core assets in major centres but there will also be more investment heading to smaller cities.'
With domestic investors competing with global players, their attention is shifting to those smaller markets such as Ottawa, Waterloo Region, Hamilton, the B.C. Interior and the province of Quebec.
The downtown office market remains tight and nationally 70% of the construction underway in this segment is pre-leased.
Half of industrial construction underway is also pre-leased and with large bay units harder to obtain, tenants are looking to multiple units in smaller markets.
Study findings
Among the trends ahead for Canadian CRE investment, CBRE has identified three key findings:
Affordability: In big cities like Toronto and Vancouver, where the cost of living outpaces income growth, homeownership is getting out of reach. This has the potential to continue driving Millennials and low to middle-income workers away from downtown cores.
Infrastructure: As housing prices rise, transit infrastructure will become more important, as those living outside downtown cores will need to commute from farther away. Chronic under-investment in transit could restrict business growth, with new commercial spaces fighting for proximity to a limited number of transit hubs.
Climate change: Wildfires, heat waves, intense rainfall and other natural disasters will shape tenant, landlord and investor decision-making in 2020 and beyond. Low-risk areas will attract demand and experience rising prices as a result. The construction industry, a primary contributor to climate change, will be key to mitigation strategies.
"Left unaddressed, these forces have the potential to not only slow commercial real estate momentum but worsen income-inequality and inflame societal tensions," Morassutti cautioned. "It is worth celebrating Canadian commercial real estate's record momentum, and that success was hard won. But now we must rise to the new challenges and opportunities that lie ahead if Canada is to solidify its status as a primary global investment destination."
Canadian Commercial Real Estate Markets, Commercial Real Estate, Commercial Real Estate Investments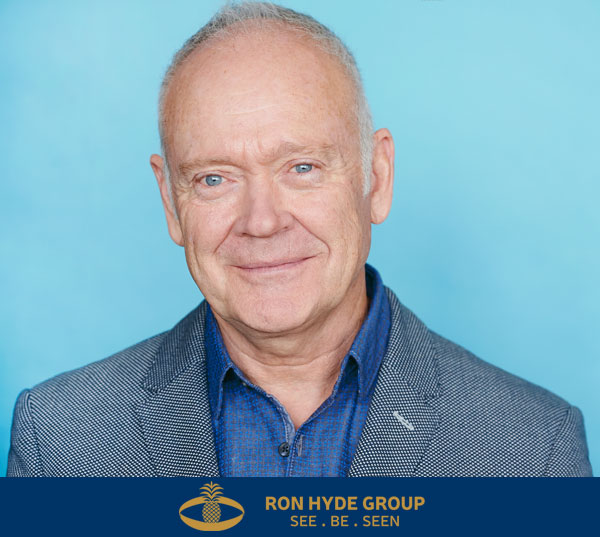 Thinking of buying or selling a property, or have a question regarding the real estate market? Fill out the form below and I'll get back to you promptly.