Condo demand slated to explode
8/1/2021 | SHARE
Posted in Condo Market by Ron Hyde| Back to Main Blog Page
Canadian home sales have tapered off their Q1 peak but that doesn't mean every segment of the market has softened.
"Home sales are unwinding from their stratospheric first-quarter levels," said a report from TD economist Rishi Sondhi. "While we had anticipated a correction, it began a few months earlier than projected in our previous forecast in March. As the buying frenzy subsides, the more affordable condo segment is once again consuming an increasing share of the market."
TD anticipated that condo sales would comprise the lion's share of market activity since low-rise housing has reached astronomical price points. Any time the spread between low- and high-rise housing grows this wide, homebuyers flock to the latter for its relative affordability. Sondhi's report says that condos will remain popular as the economy continues reopening and people begin spending more time in urban cores.
"A rising condo share will also be supported by ample available supply. Higher sales of these relatively inexpensive units should help restrain average home price growth. Note that this is the reverse of what happened earlier in the pandemic, when sales of relatively expensive detached units dominated, upwardly pressuring average home prices."
In the second quarter of 2021, Greater Toronto Area condo sales reached 8,793 from 3,448 in Q2-2020, said the Toronto Regional Real Estate Board (TRREB), with the average price also increasing to $686,312 from $619,312. Although Q2-2020 was an aberration, the real estate board expects demand to become even more pronounced in 2022 for a couple of reasons: consumer polling conducted by Ipsos on TRREB's behalf indicated that 40% of buyers this year will be first-timers, the majority of whom will need entry-point housing; the other reason is Canada will receive a record number of immigrants next year.
"The second quarter marked a turnaround for the condo market in terms of price growth. Whereas other market segments experienced a resurgence in price growth in the latter half of 2020, the condo market took longer to recover. Looking forward to 2022, condo demand could very well strengthen as immigration picks up and younger people, more impacted by COVID-19, look to purchase a home," said Jason Mercer, TRREB's chief market analyst.
Tom Storey, a real estate broker with Royal LePage Signature Realty in Toronto, added that incoming immigration will drive condo rental prices before spilling over into sales. Moreover, he says that while the price of condominiums is holding at the moment, another reason it's due to surge is because the spread between detached homes and condos has never been this wide.
"What we saw from January through April was extreme price growth and on average three to five offers on condominiums. As we've headed into Q3, the prices are holding but they've stagnated for three months in a row," he said. "However, something very interesting, from a value gap perspective, is in February of 2020 just before COVID, the gap between a 416 condo and detached property was about $700,000, and today the gap is $1 million—the largest gap there's ever been. The last time there was a gap almost this large, condos went up about 20% in the next 12 months, so based on the price gap, it could be argued that condos are undervalued compared to other asset classes."
Source: Canadian Real Estate Magazine
Condo Living, Condo Market, Condo Rental, GTA Condo Market, Toronto Condo Market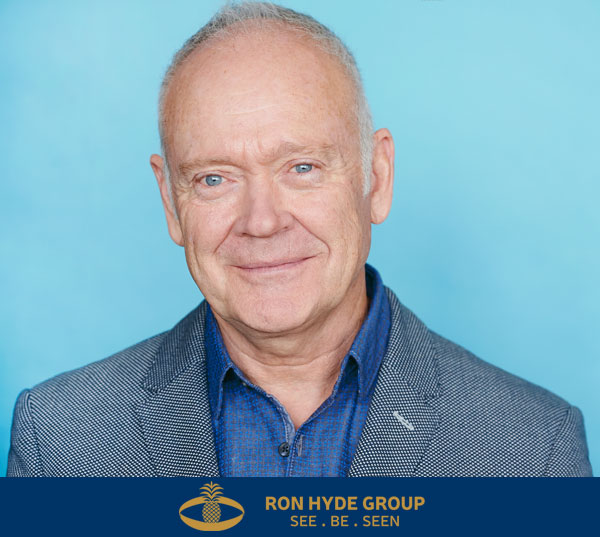 Thinking of buying or selling a property, or have a question regarding the real estate market? Fill out the form below and I'll get back to you promptly.