How new immigrants could help shape the Canadian mortgage market
8/20/2021 | SHARE
Posted in Mortgages and Real Estate by Ron Hyde| Back to Main Blog Page
Among the factors that are likely to impact the Canadian mortgage market between now and the end of the year, one of the most significant could be immigration.
Having faded as a major force in the market since the imposition of border closures and travel restrictions when the pandemic struck, the number of new immigrants to Canada is slowly returning to more normal levels – spurred by ambitious government targets to welcome over a million new Canadians before 2024.
According to figures released by Immigration, Refugees and Citizenship Canada, June was a record-breaking month for immigration to the country, with 35,660 new permanent residents arriving that month.
That was the highest total in a month since at least 2015. Last month, meanwhile, the federal government also announced that holders of Confirmation of Permanent Residence (COPR) documents issued after March 20, 2020, could enter Canada - a decision that could see thousands of new Canadians arrive in the near future.
Paul Meredith of CityCan Financial told Canadian Mortgage Professional that the record numbers of new immigrants likely to arrive in Canada in the coming years could provide a sizeable boost to the housing and mortgage markets.
"Canada is welcoming 401,000 new immigrants in 2021," he said. "The last time we had that number of new immigrants was way back in 1913, so that gives you an idea of just how much more immigration we have coming.
"Canada's only expected to increase this number over the next several years and these people will, of course, all need somewhere to live. I would expect more demand for housing to come over the coming years, and for that reason, I wouldn't expect any kind of slowdown in the market to come anytime soon."
Source: MPAMAG
Canadian Real Estate Market Outlook, Immigration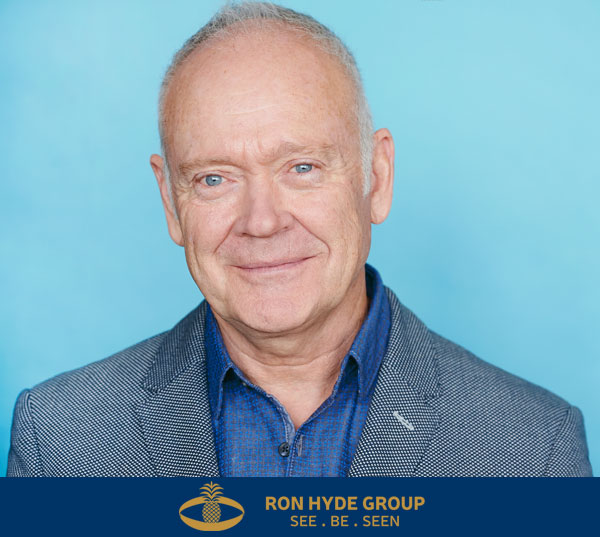 Thinking of buying or selling a property, or have a question regarding the real estate market? Fill out the form below and I'll get back to you promptly.