Impact of tighter rules, interest rates greater than anticipated
2/1/2019 | SHARE
Posted in Canadian Housing Market by Ron Hyde| Back to Main Blog Page
The Bank of Canada has admitted that the economic impact of strict mortgage regulations, local housing restrictions, and the upward trend in interest rates was more serious than expected.
"Staff analysis suggests that the combined effect of [these elements] has been larger than previously estimated," the BoC noted in a statement earlier this month, as quoted by Business in Vancouver.
A major factor fuelling the problem is that both consumer spending and housing investment "have been weaker than expected" over the past year. This was because housing markets nationwide were still largely adapting "to municipal and provincial measures, changes to mortgage guidelines and higher interest rates," the central bank explained.
Macquarie Group Canadian market strategist and NA economist David Doyle issued a similar cautionary missive late last week. Doyle warned that multiple economic risks such as the housing market's affordability crisis would likely pull down the country's GDP growth in the long run.
"Canada's economy, we think, is at this critical juncture, and it's confronting several headwinds – that includes challenged demographics, low productivity, structural imbalances like the housing situation and our trade deficit," Doyle said in an interview with BNN Bloomberg. "And we see a real absence of growth drivers."
Taking the situation into account, the BoC has actually revised housing investment's contribution to average annual economic growth to -0.1% in 2019, down from the +0.1% during the bank's October round of predictions.
Bank of Canada, Canada Real Estate, Interest Rates, Real Estate Market, Stress Test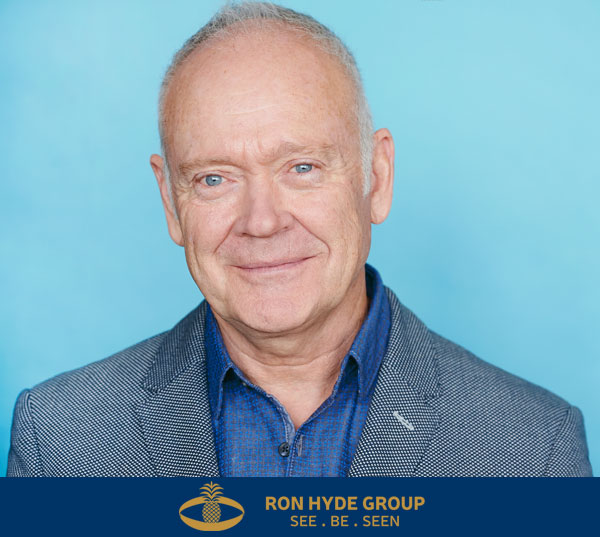 Thinking of buying or selling a property, or have a question regarding the real estate market? Fill out the form below and I'll get back to you promptly.