Rents eased in Toronto, Vancouver last month but others are rising
2/18/2020 | SHARE
Posted in Rental Market by Ron Hyde| Back to Main Blog Page
Canadian renters are facing larger monthly payments in many markets according to a new report.
Padmapper's latest Canadian Rent Report released Monday shows that median rents trended higher in 10 cities, down in 5, and were flat in 9. Half of the cities in the top 10 saw annual rent increases in double digits.
The largest gain month-over-month was for 1 bedroom apartments in Victoria at 5.3%, while Barrie headed in the opposite direction with a 5.2% decrease.
Several markets posted year-over-year gains of 15% or more for 2 bedroom rents including Victoria, Halifax, Windsor, Abbotsford, and Barrie.
Toronto remained Canada's most expensive rental market at $2,300 for a 1-bedroom home (no change from the previous month) and $2,980 for a 2-bedroom home (up 1%). Annual increases were 1.3% for 1 bedroom and 4.6% for 2 bedrooms.
Vancouver also saw no change for 1 bedroom homes month-over-month ($2,150) and rents for 2 bedroom homes decreased 0.3% ($2,990). However, year-over-year there was a 3.40% increase for 1 bedroom while 2 bedroom rents dropped 8.8%.
Condo Rental, Home Rental, Rental Market, Toronto Rental Market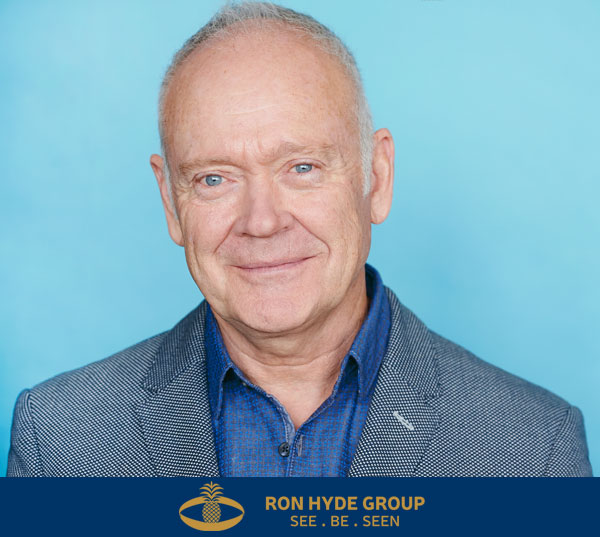 Thinking of buying or selling a property, or have a question regarding the real estate market? Fill out the form below and I'll get back to you promptly.