Why CRE investors should consider niche assets
10/22/2019 | SHARE
Posted in Commercial Real Estate by Ron Hyde| Back to Main Blog Page
Investors in commercial real estate should consider more than the mainstream asset classes and go niche.
That's the takeaway from a new report from global real estate firm Cushman & Wakefield that highlights the benefits of investing in niche assets.
These assets include cold storage, data centres, medical offices, student housing, and senior housing.
The report says that transactions in niche assets have exploded in recent years and are now similar to retail and industrial. And changes in how we live and the aging population is set to drive volumes higher.
Niche assets have also outperformed the overall CRE benchmark in the two most recent recessions, suggesting that this could provide defensive exposure in future downturns.
Investors also gain exposure to secular drivers such as changes in demographics, affordable housing challenges, technology, and consumer behaviour.
Complex operations
The report notes that institutional activity in niche assets could have room to expand from its current uneven pattern, which would "support pricing and liquidity in a virtuous cycle."
However, it's suggested that investors might be better buying an experienced operator in a niche or partnering with one, as niche asset strategies are "often operationally complex."
Commercial Real Estate, Commercial Real Estate Investments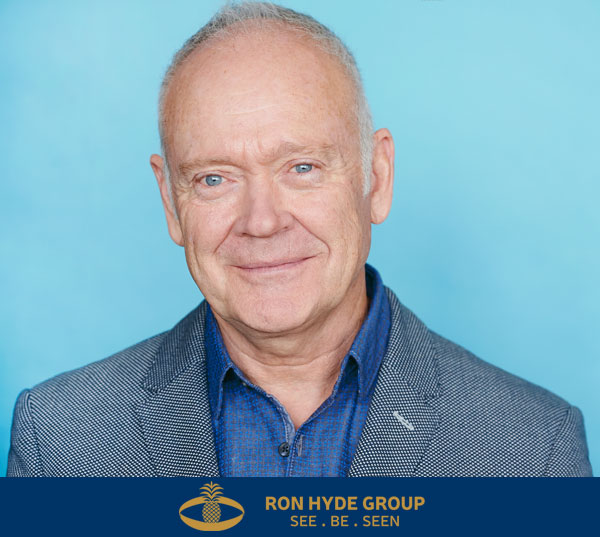 Thinking of buying or selling a property, or have a question regarding the real estate market? Fill out the form below and I'll get back to you promptly.